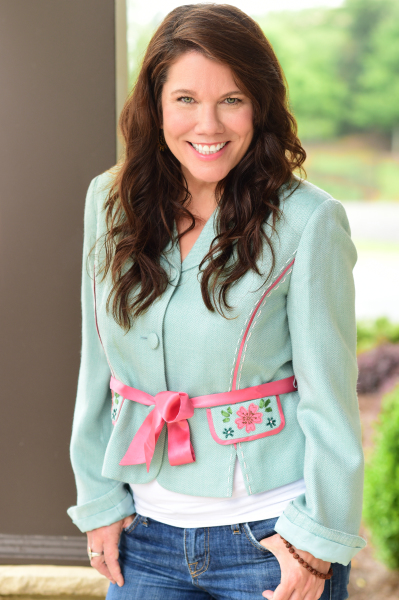 I am a certified yoga trainer with a background in social work serving kids and adults with developmental and physical disabilities.
I completed over two hundred hours of Atma Holistic Yoga Teacher Training with Saul David Raye in Ojai Cali. Included in my education was an understanding of Ayurveda, Tantra, Bhakti and holistic health through philosophy, techniques, teaching methodology, practice teaching, anatomy and physiology, lifestyle and ethics, all woven through intensive practice of asana, pranayama, meditation, chanting and ceremony.
I graduated with a bachelors degree in Sociology from the University of Bakersfield, California and have also completed a 10 day silent meditation training at the South East Vipassana Centre, Georgia through Vipassana Mediatation.
I have enjoyed a flourishing kids yoga enrichment program and I'm currently creating a yoga curriculum for kids that have suffered trauma.
I enjoy sharing a variety of yoga styles such as vinyasa flow, yin, restorative and kundalini with my students whose ages range from infant to seniors.
Yoga has given me a life that I can live peacefully within. I am happy and honored to share what I know with you and those that you love.
It's my pleasure to offer my recommendation for Stefany Gregg as a Registered Yoga Teacher (RYT). I've known Stefany for over 3 years. She's always demonstrated responsibility and entrepreneurial spirit. I've watched with interest as she's pursued her interest in yoga. It's truly inspiring to see her change people lives for the better. 
– Robert M. Chapman
Practice Yoga With Us For Free
Get your all-access pass to premium online yoga classes.
Unlimited access for $15/month.
Cancel at any time. 100% money back guarantee.