Live Happier. Live Healthier.

Live Free From Pain, Enjoy Ample Energy & Experience Life With Youthful Grace & Clarity.
Unlimited Therapeutic Yoga For All Levels! Get your all-access pass to premium online yoga, meditation & breathwork classes.
Unlimited access for $15/month or $99/year
14-day Free trial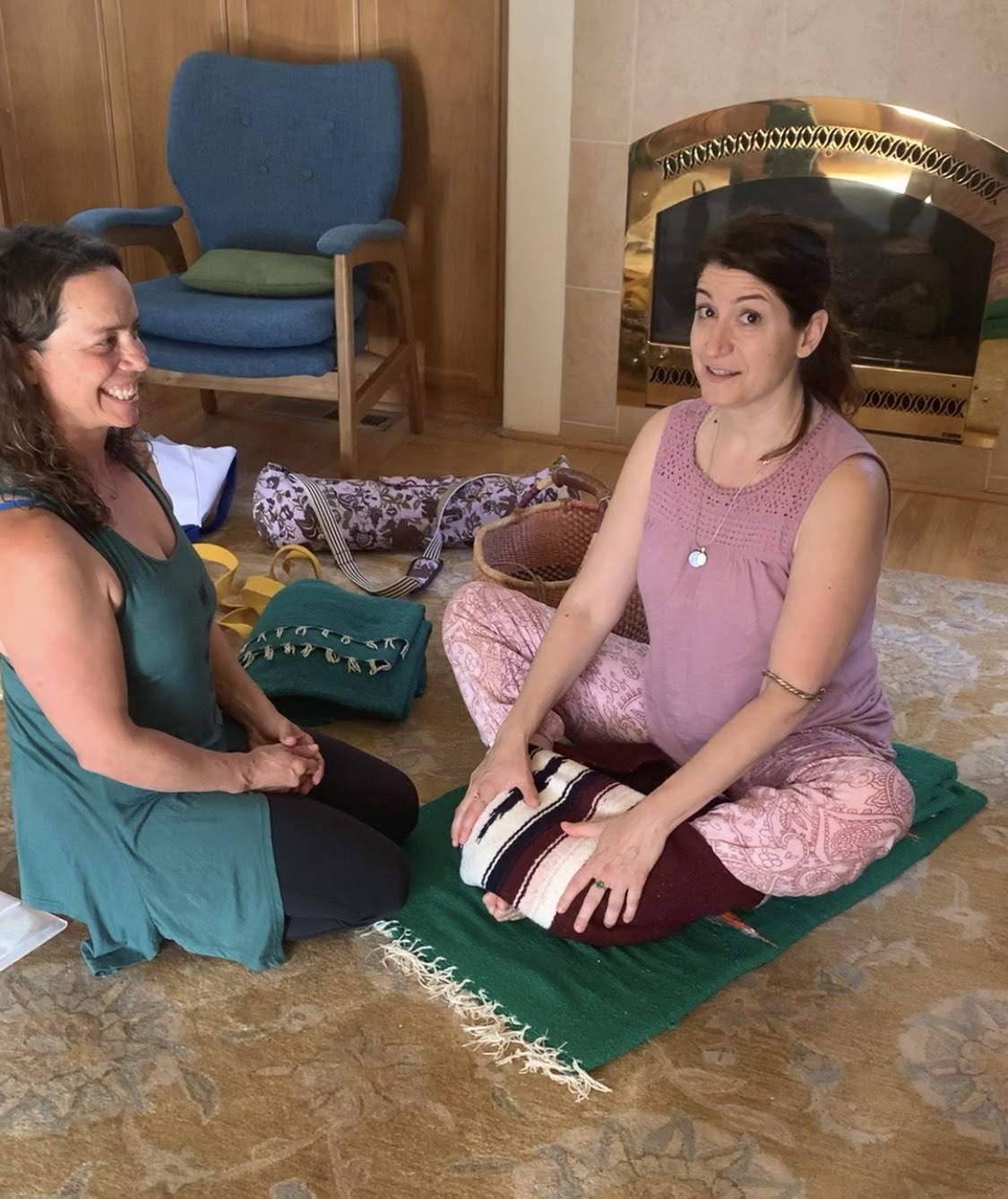 My Happy Path is an online yoga studio offering therapeutic yoga, empowering meditation and healing breathwork practices to help you be your happiest, healthiest YOU…anytime, anywhere.
All classes are taught by highly trained C-IAYT Yoga Therapists with years worth of experience working in Wellness Medicine.
Yoga Therapists are trained in assisting health challenges such as chronic pain, heart disease, respiratory illness, diabetes and cancer as well as nuerodiversity challenges such as stroke, Alzheimer's, Traumatic Brain Injury and Autism.
As a member, you will receive access to life-enhancing content that will heal your body, clear your mind and engage your highest potential.
All of our therapists offer their own unique tools and techniques for assisting you in regaining health. Connect with your happiest, healthiest self and become the person you have always dreamed of being. 
It's time to let your light shine.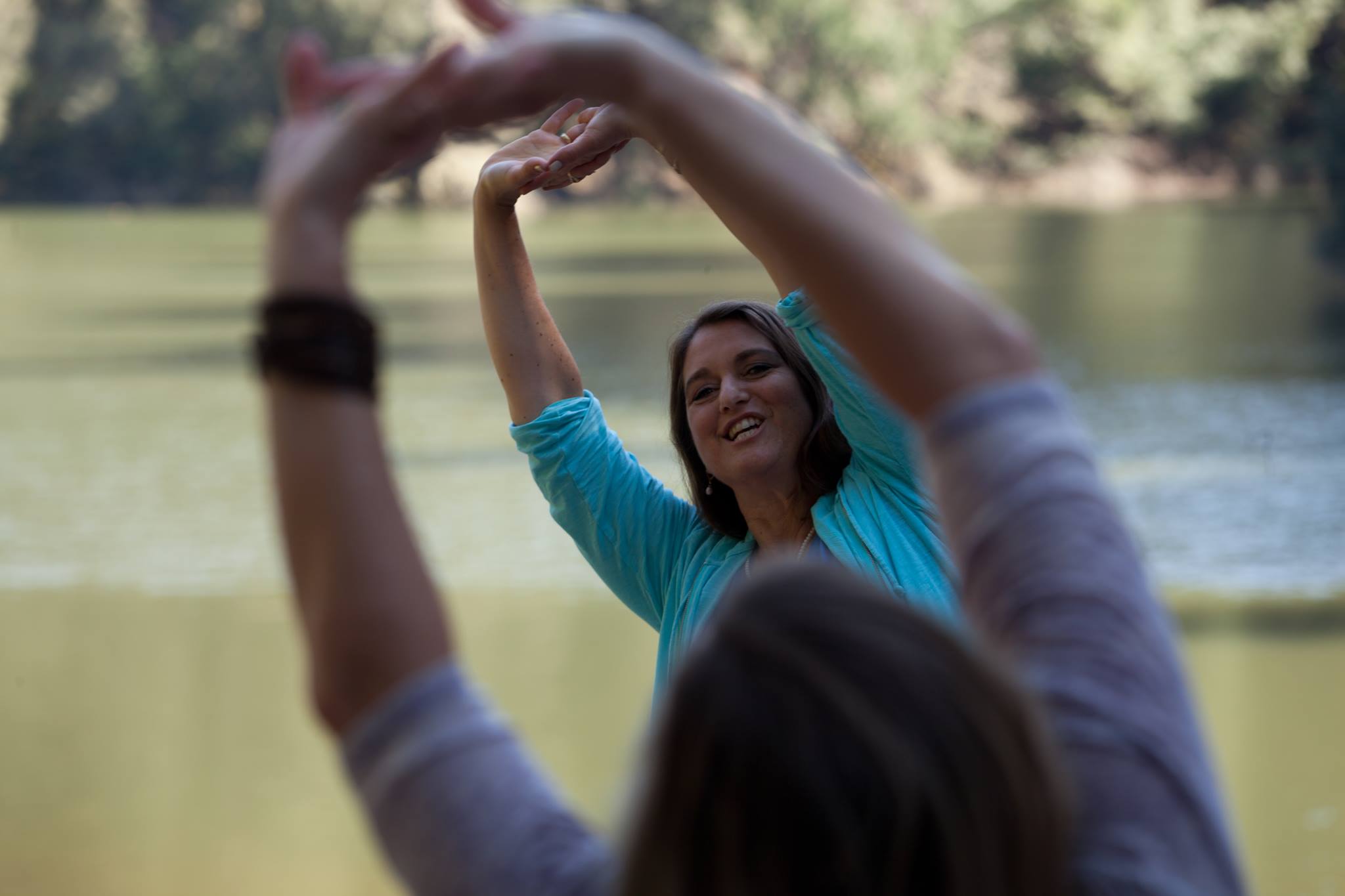 Yoga on Any Device
Whether you have five minutes or two hours, you can easily stream classes on any phone, iPad or computer.
Online Videos
All of our videos are high quality, high definition videos with excellent sound. They stream easily anytime, anywhere.
Anytime Access
Yoga & Meditation have the greatest benefits when we give the gift to ourselves each day. Our therapists are here to help guide you…
The Benefits of Yoga Online
 Simplicity
Remove the distractions of life. Find your place of quiet introspection that allows for personal expansion.
  Experience
Our therapist's years worth of experience and education is available to you anytime, anywhere.
 Efficiency
In the midst of your busy life, our classes make giving yourself a daily dose of self-care as simple as enjoying a hug from a loved one.
Become a Member Today!
Join today to start your 14-day Free Trial. Cancel at any time. 100% money back guarantee.
From Our Subscribers
Our amazing members who show their support every day

I have been practicing yoga with Margui in Loreto for a few years now. It was the greatest gift for myself. I am very new to yoga and her instruction really makes you feel good in practicing the art of yoga. It improved my golf game and I am trying to be more conscious on keeping my back straight.

Wanda – Student

Shanie is a wonderful yoga teacher. She guides us through the class with a balance of instruction and silence. The silence allows me to focus on the internal aspects of the practice. Shanie comes to us individually to make contact with a very healing spirit. I am very grateful for her openess and humanity.

Susan Bruno – Student

Lainey is a gifted teacher and embodies the true essence of yoga. She is always welcoming, patient and kind and her classes are my favorite. I enjoy the positive messages she shares during class as well as the innovative music.

Margot – Student

Michele is incredible to work with! She is extremely knowledgeable, supportive, and positive. She is very giving and caring, and has been a wonderful influence on my health and wellness. I gave her the highest recommendation and always look forward to our sessions together.

Michael Oliver – Student

It's my pleasure to offer my recommendation for Stefany Gregg as a Registered Yoga Teacher (RYT). I've known Stefany for over 3 years. She's always demonstrated responsibility and entrepreneurial spirit. I've watched with interest as she's pursued her interest in yoga. It's truly inspiring to see her change people lives for the better.

Robert M. Chapman- Student
Practice Yoga With Us Today
Get your all-access pass to premium online yoga classes.
Unlimited access for $15/month after your 14-day Free Trial.
Cancel at any time. 100% money back guarantee.