Live Happier. Live Healthier.

Live Free From Pain, Enjoy Ample Energy & Experience Life With Youthful Grace.
Unlimited Yoga For All Levels! Get your all-access pass to premium online
yoga & meditation classes. Unlimited access for $11/month or $89/year.
14-day Free trial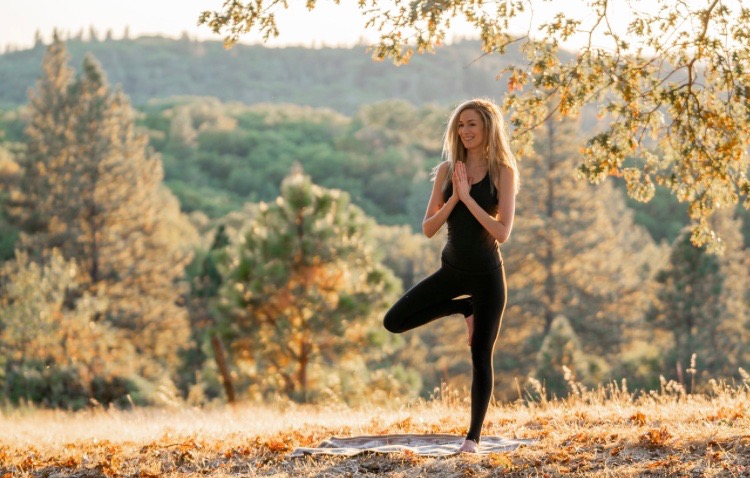 My Happy Path is an online yoga studio offering engaging yoga, meditation and sound healing classes that connect you to a happier, healthier YOU. All classes are taught by highly trained Yoga Alliance certified teachers that collectively have over a century worth of experience.
As a member, you will receive access to life-expanding content that will enhance your life, help you engage in your highest potential and release aspects that are holding you back. All of our teachers offer their own unique magic to help you be your best you, in all ways. Each My Happy Path teacher is specialized in helping you connect to that person you have always dreamed of being. It's time to let your light shine.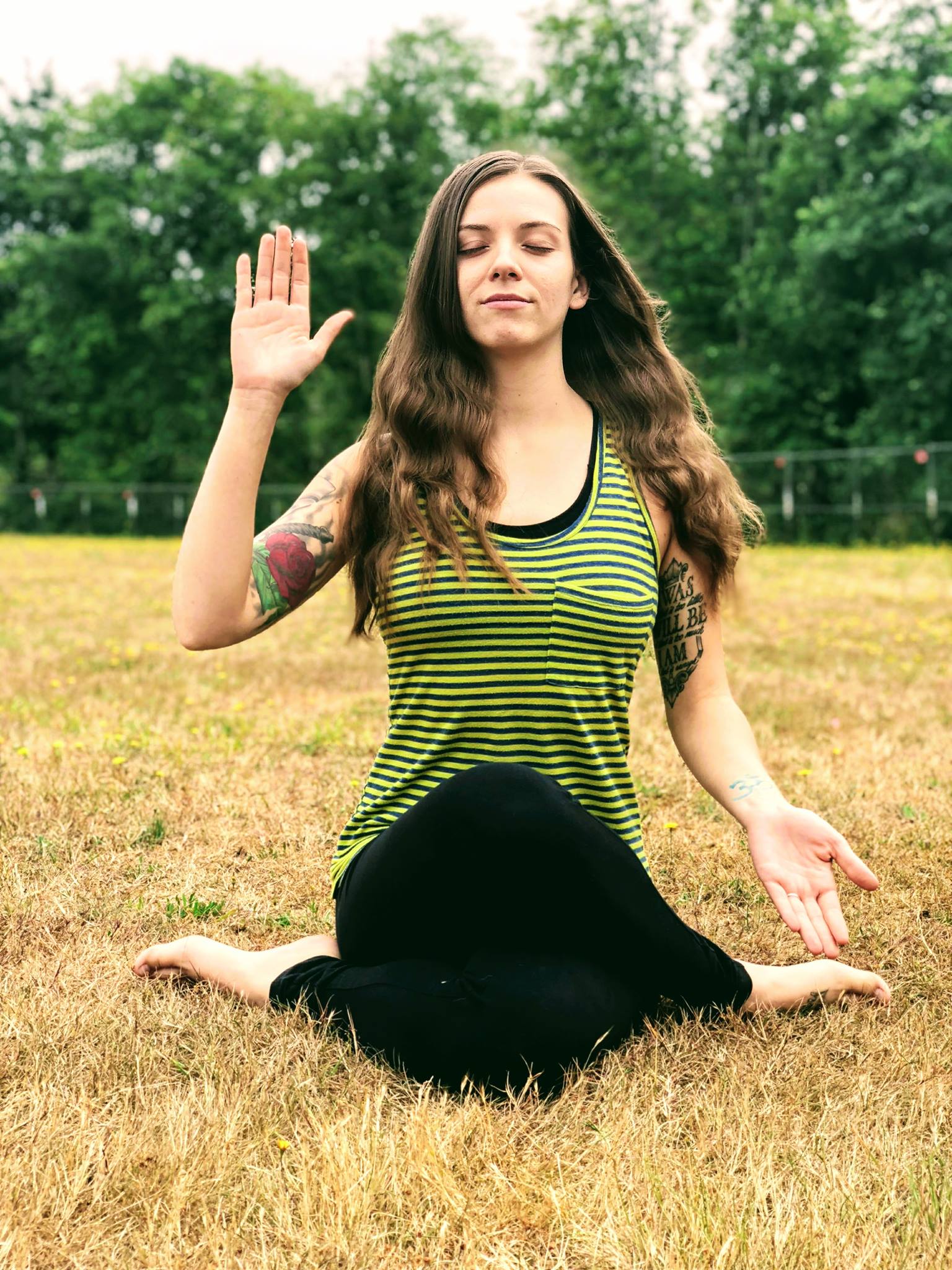 Yoga on Any Device
Whether you have five minutes or two hours, you can easily stream classes on any phone, iPad or computer.
Online Videos
All of our videos are high quality, high definition videos with excellent sound. They stream easily anytime, anywhere.
Anytime Access
Yoga & Meditation have the greatest benefits when we give the gift to ourselves each day. Our teachers are here to help guide you…
The Benefits of Yoga Online
 Simplicity
Remove the distractions of life. Find your place of quiet introspection that allows for personal expansion.
 Experience
Our teacher's years worth of experience and education is available to you anytime, anywhere.
 Efficiency
In the midst of your busy life, our classes make giving yourself a daily dose of self-care as simple as enjoying a hug from a loved one.
Become a Member Today!
Join today to start your 14-day Free Trial. Cancel at any time. 100% money back guarantee.
From Our Subscribers
Our amazing members who show their support every day

Embodies the True  Essence of Yoga
Lainey is a gifted teacher and embodies the true essence of yoga. She is always welcoming, patient and kind and her classes are my favorite. I enjoy the positive messages she shares during class as well as the innovative music.

Margot

Guides Us Through the Class with a Balance
Shanie is a wonderful yoga teacher. She guides us through the class with a balance of instruction and silence. The silence allows me to focus on the internal aspects of the practice. Shanie comes to us individually to make contact with a very healing spirit. I am very grateful for her openess and humanity.

Susan Bruno

Inpsiring Teacher
Shanie is an inspiring teacher. After one of her classes I always feel so connected to my body in a more spiritual way. Her positive energy lets your own inner sparkle shine through.

Heather Kenison

Power and Knoweledge in Yoga
Shanie is one of the most beautiful souls on and off the mat. Her instruction in class is always clear and guided with positive energy. She has this wonderful gift to make one feel completely grounded while challenging the mind and body. Shanie's power and knowledge has been some of the most inspirational in my practice thus far.

Joleen K.

It Works Around My Schedule!
I have practiced yoga for many years and I absolutely love being able to take a yoga class that works around my schedule! Shanie is one of the best yoga instructors I have practiced with! She has a wonderful calming energy that radiates as if she was right there with you on your mat!

Caroline V.

Well Explained Moves and Calming
I love My Happy Path Online Yoga Studio. It allows me to do a yoga routine at my convenience and allows me to choose what type of sessions to do. Shanie does a wonderful job of explaining what moves to make and her voice is very calming. I would highly recommend joining My Happy Path Yoga.

Stacie M.

Margui is my favorite yoga teacher.  Her voice is soothing, her instructions are clear and easy to follow and I love her style of yoga — Svaroopa.  When I'm done with her class both my body and mind are calm.  Thank you Margui

Hilda — Student

As a life time yoga practitioner and a trained Yoga Teacher I have a high standard for teachers. I was immediately impressed with Margui's yoga classes. She is clearly knowledgeable with the rare gift of being able to translate her knowledge into the practice of yoga. Margui is highly skilled at guiding us through the step by step instructions of each asana allowing us to surrender to the poses while she quietly adapts and modifies poses for each of her students. She includes pranayama and compassion in each class. I highly recommend her classes!

Teri — Yoga Teacher

"This is my second season attending yoga in Loreto Bay with Margui.  I am so happy to have this option available and of course, to have Margui as my yoga teacher.  She is experienced and accommodating.  Come join her classes.  You won't be disappointed!"

Beryl — Student

Margui has been my yoga instructor for the last four years.  Her thoughtfully themed classes, alignment cues, and attentive presence have significantly improved my life and wellbeing.  Better balance and flexibility, greater core strength, and the release of pent-up anxieties are among the many benefits of attendance.  I always leave her classes feeling happier and more relaxed.

Gail — Student

I have been practicing yoga with Margui in Loreto for a few years now. It was the greatest gift for myself. I am very new to yoga and her instruction really makes you feel good in practicing the art of yoga. It improved my golf game and I am trying to be more conscious on keeping my back straight.

Wanda — Student
Practice Yoga With Us Today
Get your all-access pass to premium online yoga classes.
Unlimited access for $11/month after your 14-day Free Trial.
Cancel at any time. 100% money back guarantee.