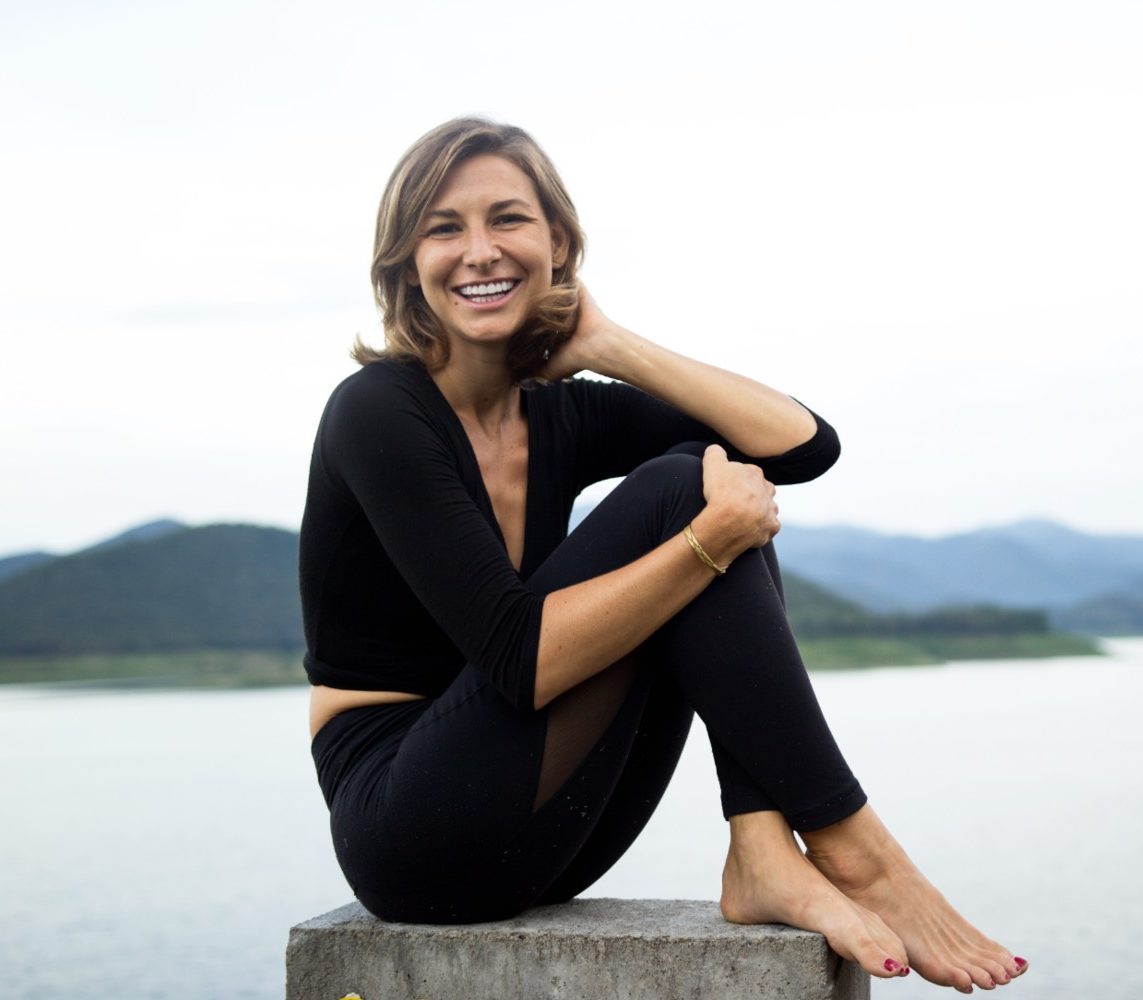 Since completing her Yoga Teacher Training in 2013 in classical hatha under the expertise of Jeenal Mehta and Daniel Fonseca at Wise Living Yoga Academy in Chiang Mai, Thailand,
Molly has continued to delve deeper into the healing arts. In recent years she has studied embodied anatomy, Thai Bodywork and received Reiki attunement. Her sessions are tailored to the individual needs of her clients, guiding them into a place of deep peace and cosmic unity.
Practice Yoga With Us For Free
Get your all-access pass to premium online yoga classes.
Unlimited access for $15/month.
Cancel at any time. 100% money back guarantee.