Margui Drew teaches her students easy, user-friendly movements that allow them to release tension, reduce stress, improve flexibility, muscle strength while opening the body and mind to deep relaxation resulting in greater ease of movement.
This is consciousness-oriented yoga that promotes healing and
transformation. You will experience the mind-body reconnection through effective breathing, heightened awareness and the physical practice of yoga. Students enjoy Margui's warm, attentive and highly effective teaching style. The classes are suitable for beginners as well as intermediate students.
Margui received her Hatha yoga, Svaroopa style, teaching certificate from Master Yoga Academy in La Jolla, California, where she completed over 500 hours of training in poses, anatomy and yoga philosophy. She also is a certified Meditation Teacher from Ananda School of Yoga & Meditation in Northern California.
Born and raised in Massachusetts she received her B.S. degree in
psychology from Bridgewater State College. Currently Margui resides in Loreto, Mexico where she teaches yoga and meditation and pursues the study and practice of yoga.
" Yoga mirrors my life… Ever-changing, every challenging, but oh, so dynamic! What I experience on my mat… I tried to replicate in my life."
– Tex Campos
Discover Our Programs
Classes organized for all types of interests and needs.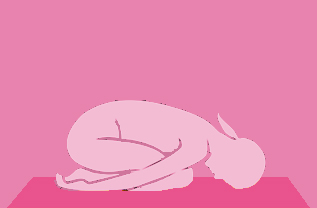 Practice Yoga With Us For Free
Get your all-access pass to premium online yoga classes.
Unlimited access for $15/month.
Cancel at any time. 100% money back guarantee.