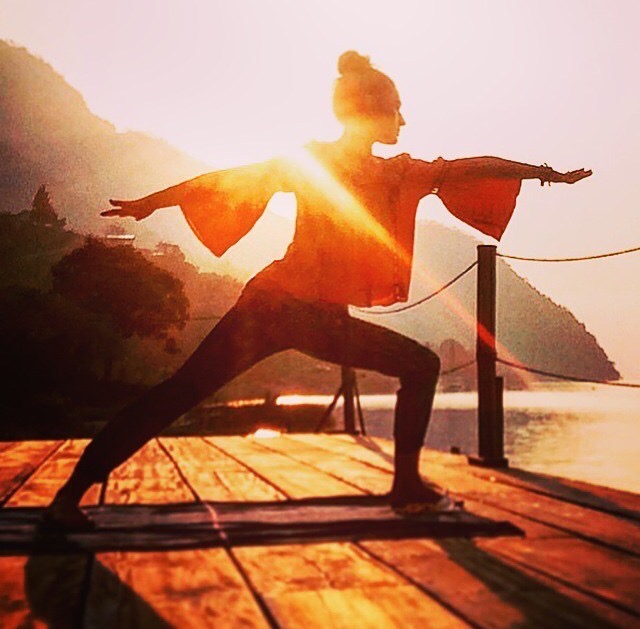 Gemini Adams, E-RYT, C-TREP – is a trauma specialist, yoga teacher, conscious living advocate and award-winning author who is passionate about unraveling the shadowy "stuff" that sits behind our suffering to bring relief and restore an authentic state of well-being to mind, body, heart and soul.
Knowing from personal experience how trauma impacts the present moment, causing frustration, disruption, robbing us of inner-peace, health and the ability to "be" who we truly are. Gemini began practicing yoga, meditation and seeking transformative tools in her early 20's to recover from her own trauma's — school bullying, parent's divorce, boyfriend rape, substance abuse, and her mother dying from cancer at a young age.
A Somatic Trauma Resolution (STR) and advanced TRE® practitioner, she draws on 20 years of trainings and certifications with the Trauma Center Justice Resource Institute, Trauma Prevention, CRUSE Bereavement Care, the Tony Robbins Leadership Academy, the NFSH, the Healthwave Institute and studies with Ray Castellino, Sharon Porter, Dr. Peter Levine, Dr. David Bercelli, Dr. Betty Martin and Dr. Diane Pool Heller.
Gemini is a trauma-informed Yoga Alliance registered E-RYT teacher with over 800 hours of yoga study with Sivananda, Sri Dharma Mittra, YogaBugs™ and many of California's leading teachers, including Saul David Raye, Govindas of Bhakti Yoga Shala, Sianna Sherman, Micheline Berry, Shiva Rae and Mark Whitwell.
Combining her passion for changing lives with her love of exploring different cultures, Gemini has facilitated youth, mental health, environmental and social impact projects in Africa, Peru, China, Poland, England and the USA, with The Red Cross, Raleigh International, Personal Overseas Development (POD) The Tony Robbins Foundation and The Temple of the Way of Light.
She is also the creator of Womb Sense — a fusion of yoga, somatic experiencing and sensual movement — which she's taught to hundreds of women across four continents. Held in the safety and solidarity of sisterhood, women are guided to shake out pains of the past, freeing trauma from their bodies and wombs, to re-awaken their feminine essence, open to pleasure and their heart's desires.
Gemini currently works with CRH a trauma and addiction recovery center in Los Angeles, where she also has a private practice offering one-on-one sessions with somatic experiencing and shamanic practice to overcome relational neglect, abuse, sexual assault, incest, bullying, CPTSD, PTSD, low self-esteem, unresolved grief or trauma, depression, anxiety and to integrate journeys with plants or psychedelics.
She also writes for Open to Hope and the Huffington Post and is the author of several bestselling books, including Your Legacy of Love: Realize the Gift in Goodbye and The Facebook Diet, which have been published in multiple languages and featured on The Today Show, the BBC, The Huffington Post and Reuters.
Otherwise you'll find her popping in to teach at retreats, festivals, trainings and conferences around the world, relaxing at a spa or hot-springs, shopping at a local farmers market, dancing under the moon or creating mischief and magic with family and friends.
" Yoga mirrors my life… Ever-changing, every challenging, but oh, so dynamic! What I experience on my mat… I tried to replicate in my life."
– Tex Campos
Discover Our Programs
Classes organized for all types of interests and needs.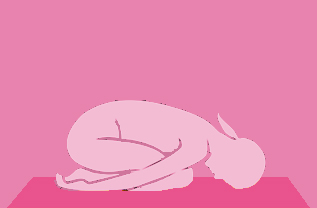 Practice Yoga With Us For Free
Get your all-access pass to premium online yoga classes.
Unlimited access for $11/month.
Cancel at any time. 100% money back guarantee.